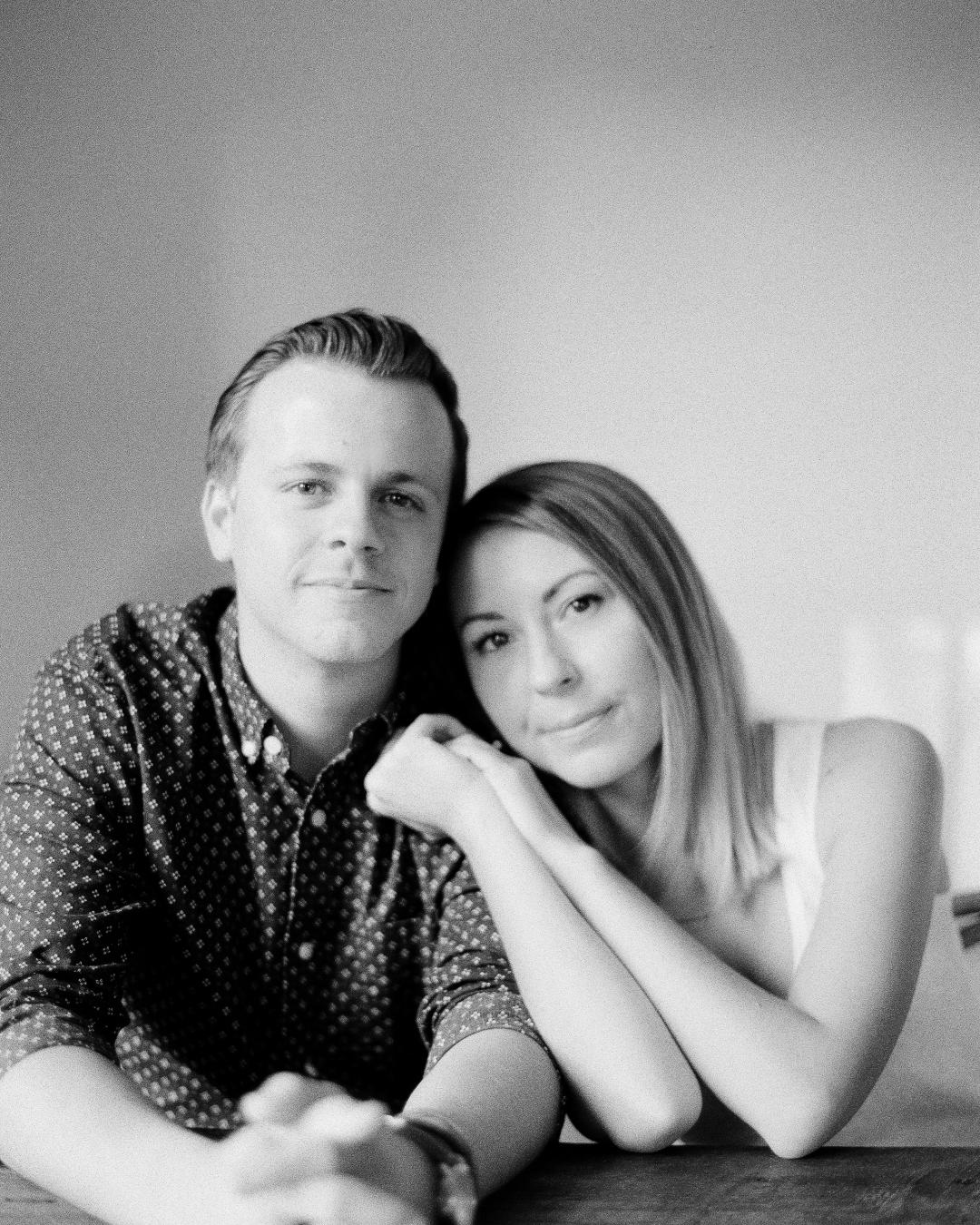 Meet the O'Malleys
We are Scott and Ashlee O'Malley, the husband and wife team behind the cameras at O'Malley Photographers. Together we are lifestyle and wedding photographers with a love for medium format film, inspiring locations and natural light. Our home is the captivating city of Seattle, but we love to travel and feel privileged that photography commissions have taken us around the world.
Meeting new people while creating timeless, beautiful and fun pictures is an adventure that makes us come alive. Our approach to photography combines a thoughtful mixture of fine art and documentary styles. This means we compose and direct at times to create the best possible image, without missing the in-between moments that are full of soul.
We believe whole-heartedly that timeless is always in style, simplicity wins, high quality is worth the pursuit and having fun is the best way to create genuine photographs.
This is what we do and what we love. We invite you to join us. Together let's create something that will last a lifetime.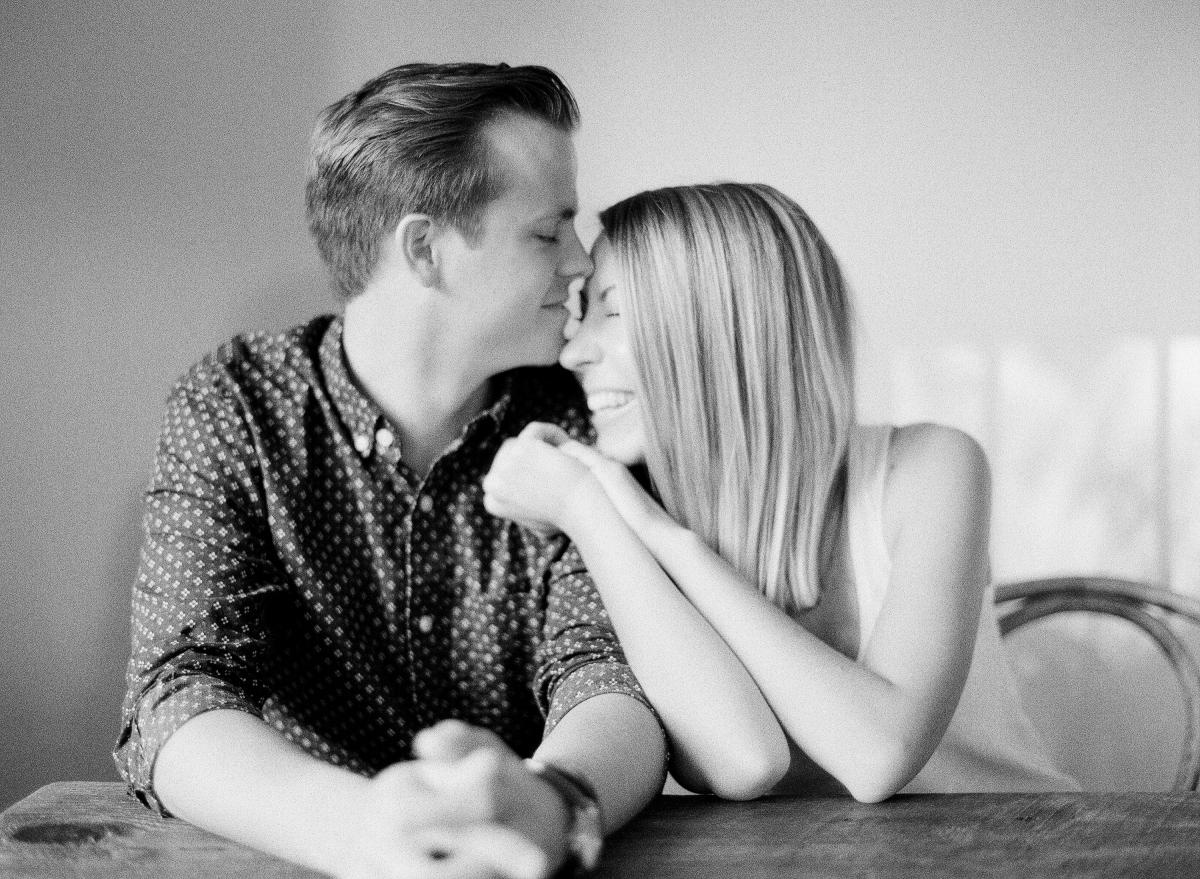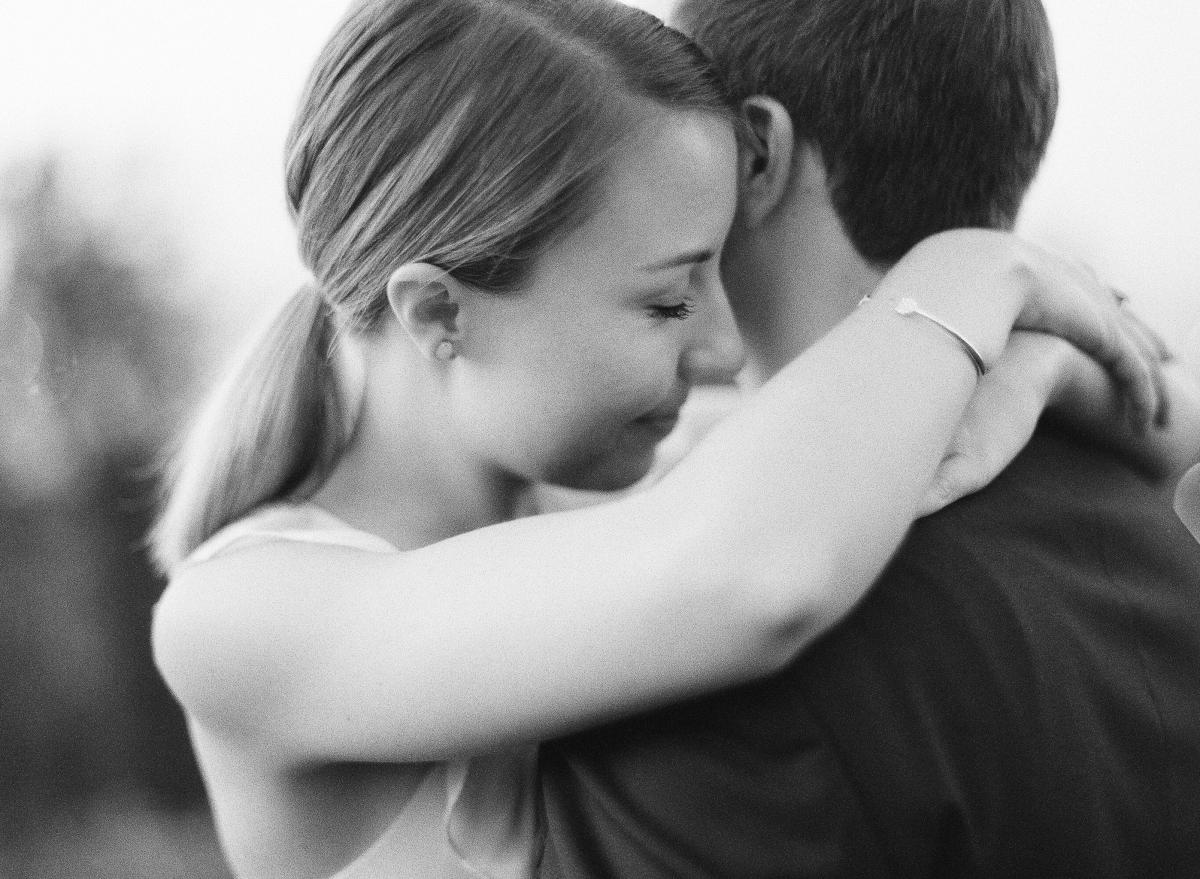 Follow us on Instagram